Make your stage come alive!
Upright and grand pianos for festival hire
We have provided numerous upright and grand pianos for festivals over the years and are always delighted to hear from organisers.
Many festivals require several pianos on different stages; if that's what you need, we can offer multiple pianos at a reduced rate if required.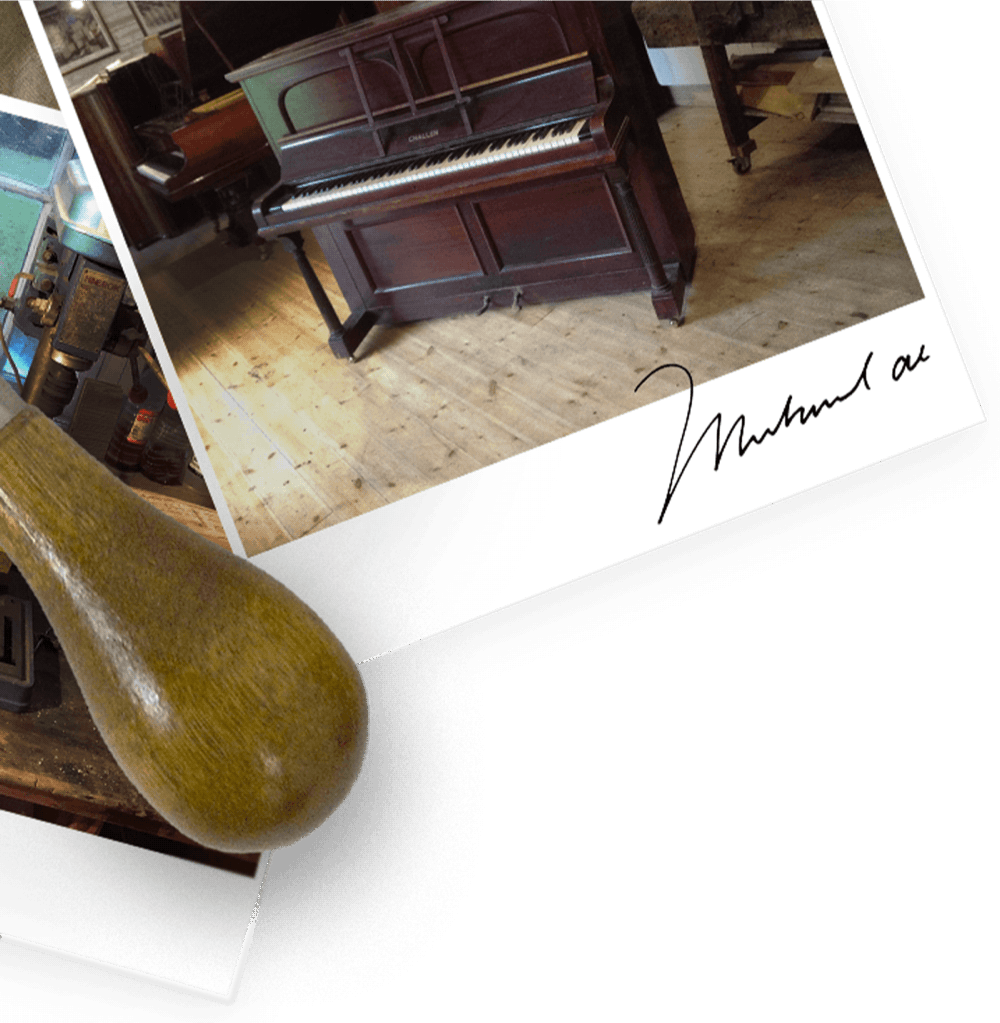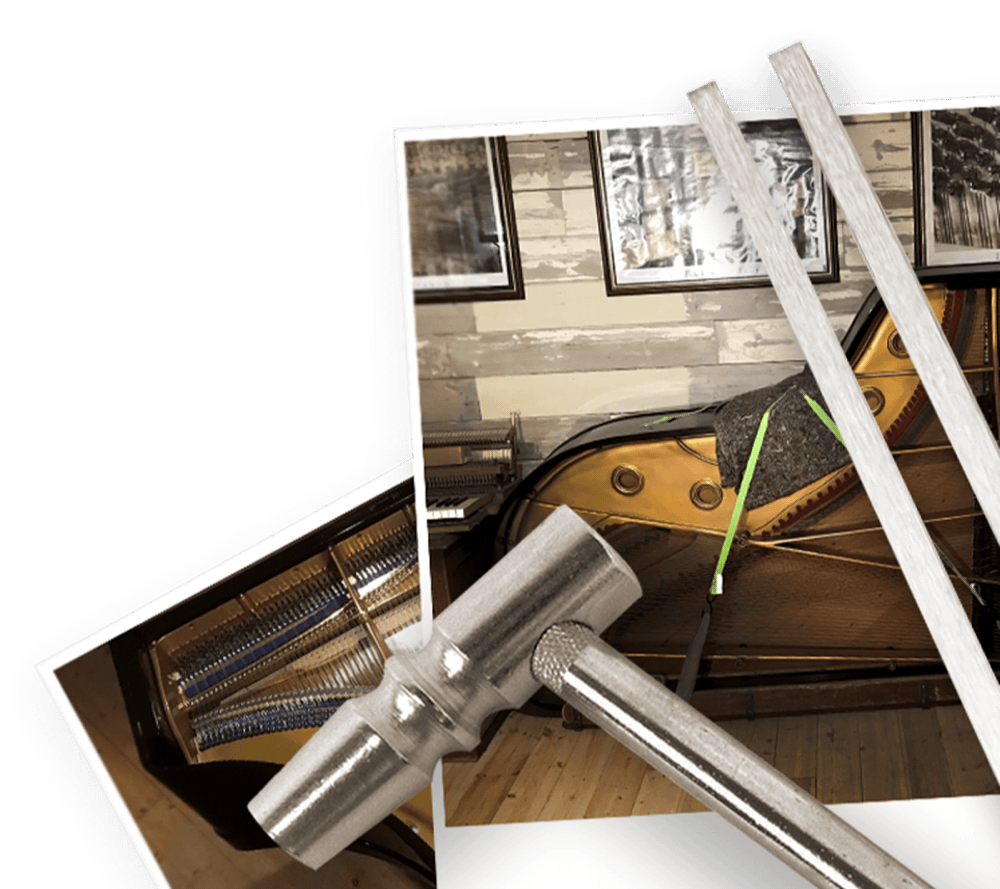 The Scrapbook
Pianos we've worked on, from cottage uprights to concert grands