Bechstein pianos
Find out more about Bechstein pianos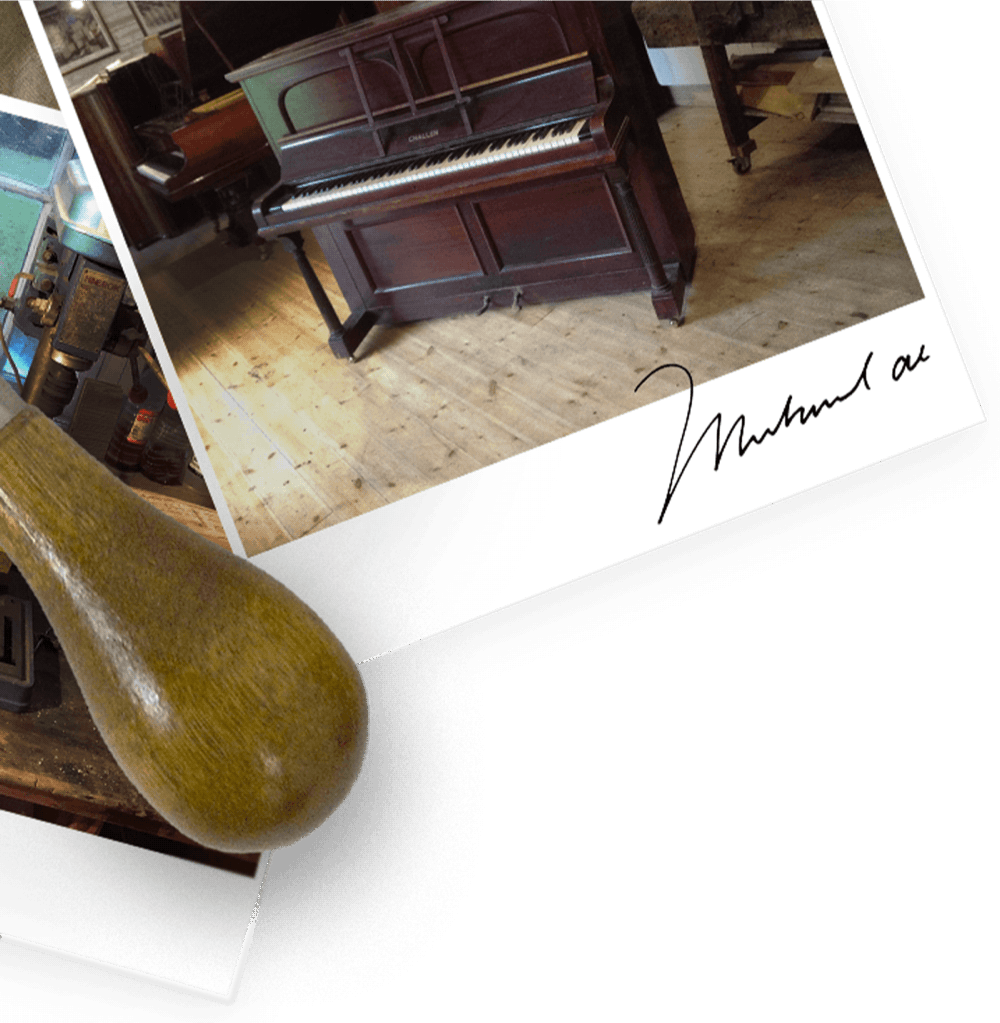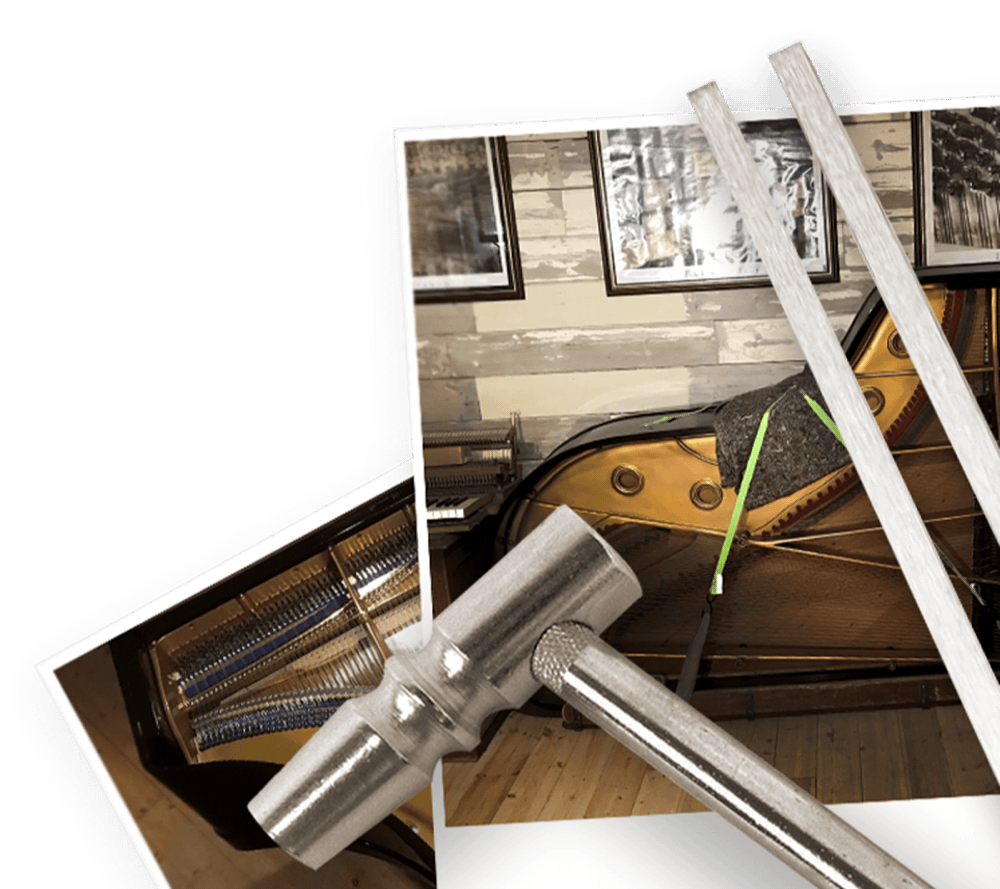 The Scrapbook
Pianos we've worked on, from cottage uprights to concert grands
The Bechstein name is familiar to pianists all over the world and remains synonymous with quality. Founded in 1853, the company suffered significant losses around the World Wars, but Bechstein pianos are still made in Germany and highly sought after around the world. In 1953, the Berlin Philharmonic celebrated Bechstein's centenary, with many entertainers and concert pianists favouring the brand, including Leonard Bernstein and Jorge Bolet.
In 2003, the company formed a partnership with Samick with the aim of improving overseas distribution. After a successful capital increase in 2009, Samick no longer has any shares. By 2006, the company had opened eight high end showrooms and increased the number of Bechstein dealerships in major cities across Europe, North America and Asia. In 2007, C. Bechstein Europe opened its new factory in Czech Republic. Bechstein has invested millions of Euros to create a new manufacturing site especially for W. Hoffmann instruments; all brands and instruments made by C. Bechstein are now exclusively European in origin.
In 2006, the first international C. Bechstein Piano Competition took place under Vladimir Ashkenazy's patronage. National C. Bechstein competitions regularly foster the musical development of young artists, and numerous teachers and students of music favour this brand today.

We do not sell new Bechsteins, but we usually have several quality used Bechstein pianos in stock at any time. The majority of these are black or rosewood early 20thC grands, which are generally restored to order for clients looking for a top quality instrument. However, our network of contacts in the piano industry means that we are able to source your preferred age or style of piano, whether you're looking for an upright Bechstein or a grand, so get in touch to find out more.