Blüthner
Find out more about this highly regarded manufacturer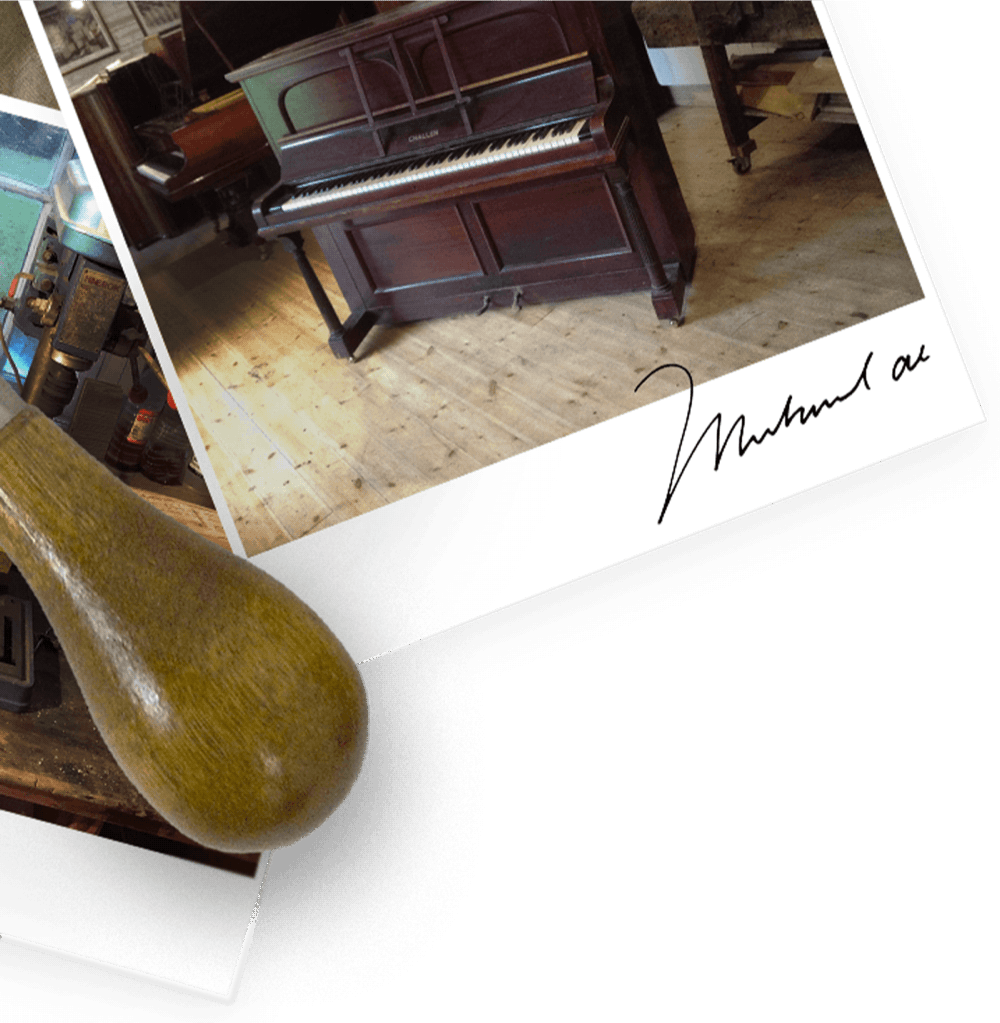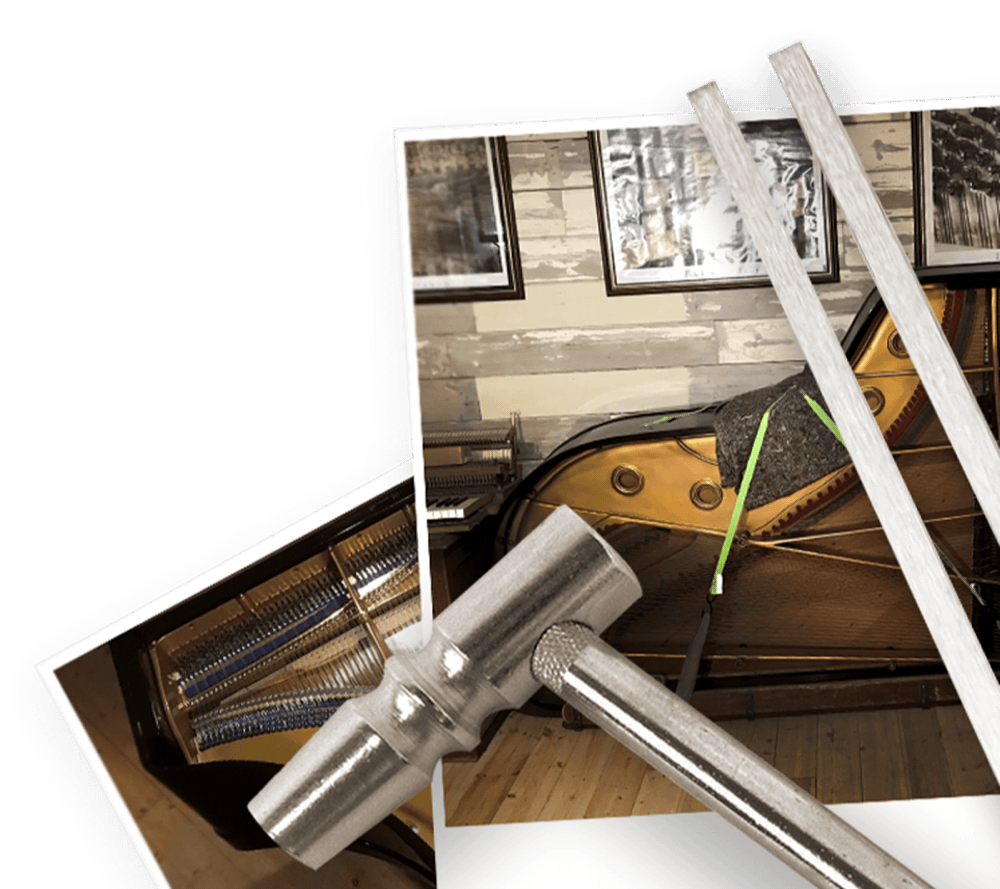 The Scrapbook
Pianos we've worked on, from cottage uprights to concert grands
Julius Blüthner founded his piano manufacturing business in 1853 in Leipzig, one of Europe's main cultural centres equal to Paris, London or Vienna. Always a family business, the company is still run by descendants of Julius Blüthner. Their top quality pianos have been lauded since the company's inception, with numerous patronages by concert pianists as well as royal and noble families throughout Europe.
Despite the premises being destroyed in WWII, the company rebuilt and has grown in capacity with every family member at the helm. Blüthner pianos remain highly sought after worldwide. All first prizes, gold medals and any decorations obtained subsequently in the company's long and illustrious history are listed on the soundboard of every Blüthner piano, giving a tangible sense of history and justifiable pride in the longevity of their pianos.
We regularly have Blüthner pianos coming through our workshops; the antique pianos were so well built that they remain sought after and the name is synonymous with quality. We have restored many much loved family heirlooms, both upright and grand, and are able to source and restore to order if we don't already have what you're looking for. We also acquired a 1980s Blüthner grand a couple of years ago which is the perfect workhorse for concert and event hires and greatly appreciated by every pianist who plays it!