Danemann Pianos
Largest retailer of Danemann pianos across Somerset, Devon and Cornwall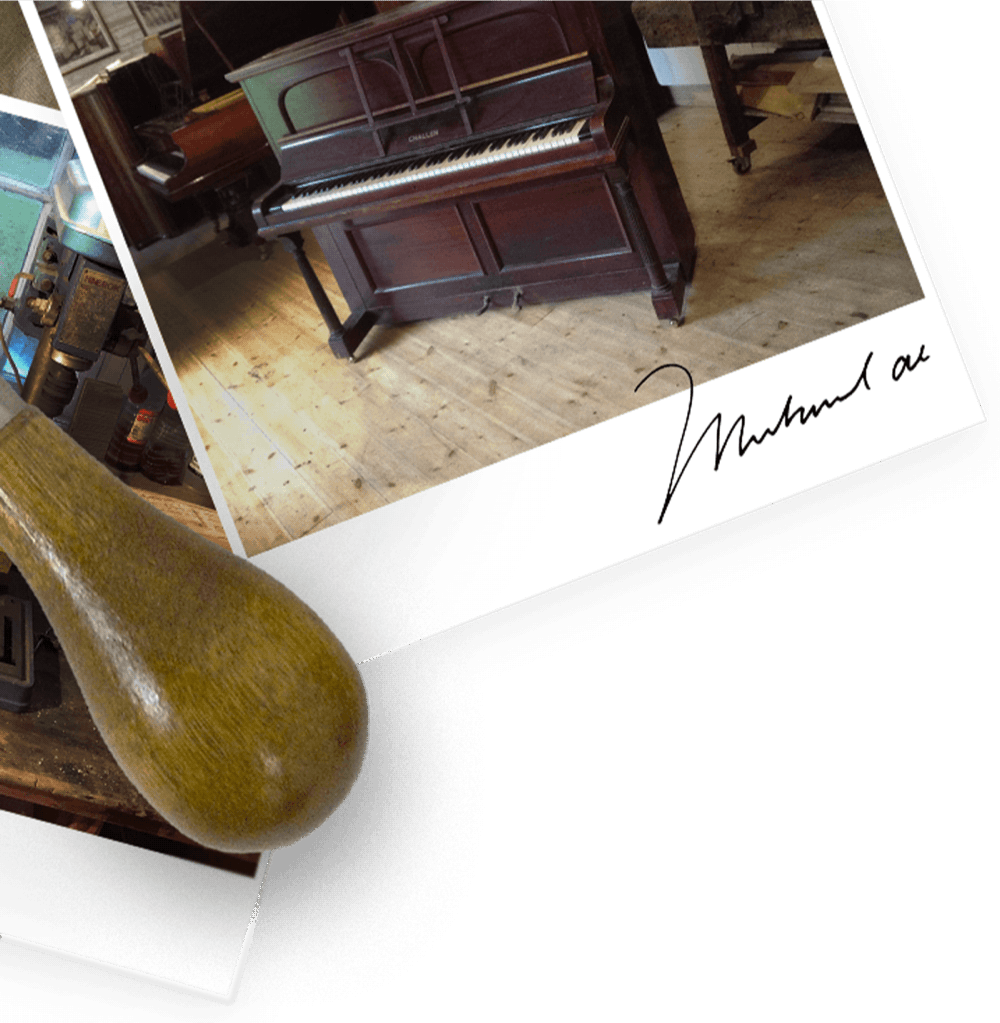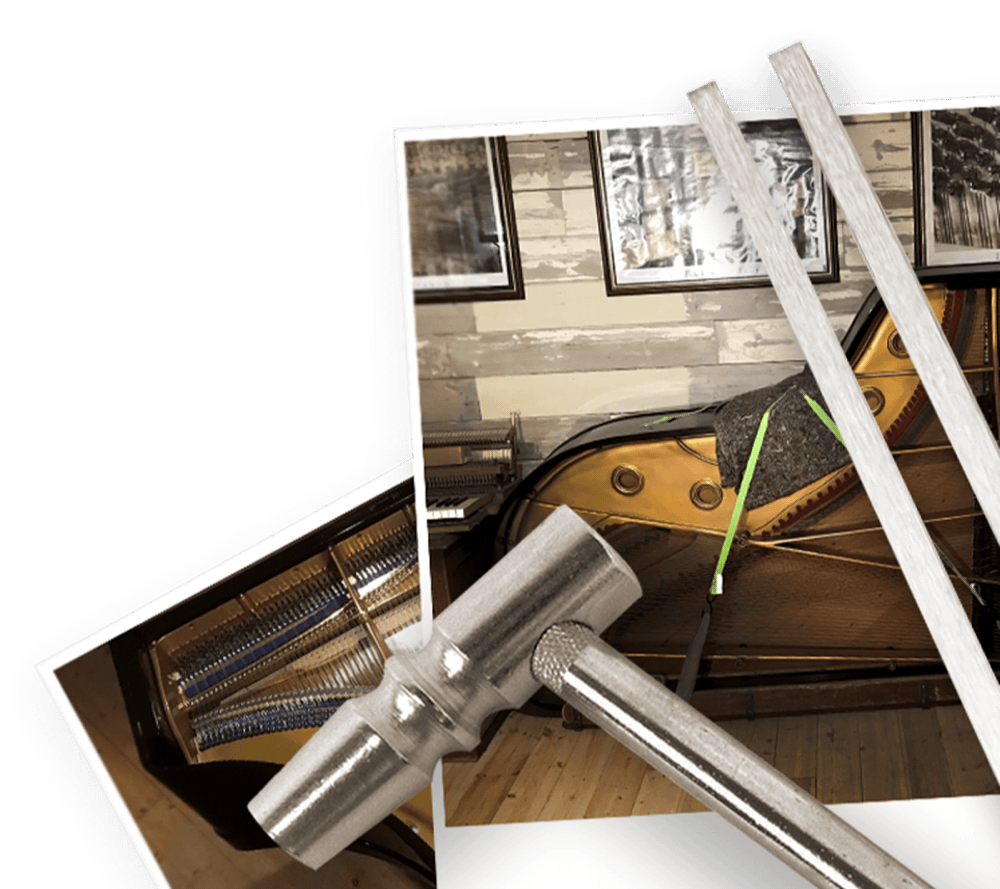 The Scrapbook
Pianos we've worked on, from cottage uprights to concert grands
More about Danemann
We have seen numerous Danemann pianos over the years; many people will have grown up with these pianos in schools and colleges, and the name remains synonymous with solid 20thC British quality.
William Danemann trained with John Brinsmead of London, prior to setting up his eponymous business in 1893. Along with most other British piano manufacturers, Danemann Pianos was originally based in Islington, London. From 1893-1980 they produced a wide range of pianos: a number of uprights, from small to large; 5'2" baby grands; 6' 8" boudoir grands; and 9' 6" concert grands. Danemann pianos used actions made by Renner, Schwander and British Piano Actions. Notable customers included P&O Lines, numerous schools and universities, and British embassies. Danemann pianos were exported worldwide, and tropicalized versions were produced for Africa and India. Like many manufacturers, Danemann also made pianos for other companies, including Pohlmann.

After the Second World War the company focused on making instruments of very high quality rather than for the mass market. Danemann pianos were made from the very best materials available at the time. School pianos were designed with built-in safety features such as solid toe pegs at the front and back of the piano, safety falls (keyboard covers) and double rubber castors which meant that the pianos could be moved around school halls and into different rooms easily.
In 1963 the piano buyer for Harrods, Stanley Murdoch, commissioned W. Danemann and Co to build "the best upright in the world"; the result was the HS2, based on the classic Danemann upright.
Danemann Pianos business and factory were bought by Broadwood pianos in 1982. Just three years later, the company was purchased by Gardner Pianos of Cardiff. This made Gardners the first Welsh piano makers - around 350 Danemann pianos were manufactured in Wales until 1994, when production ceased. The Danemann name is now owned by Broughton Pianos Ltd of Worcestershire, who supply us with these excellent quality instruments.