Kemble pianos
Find out more about a great British piano tradition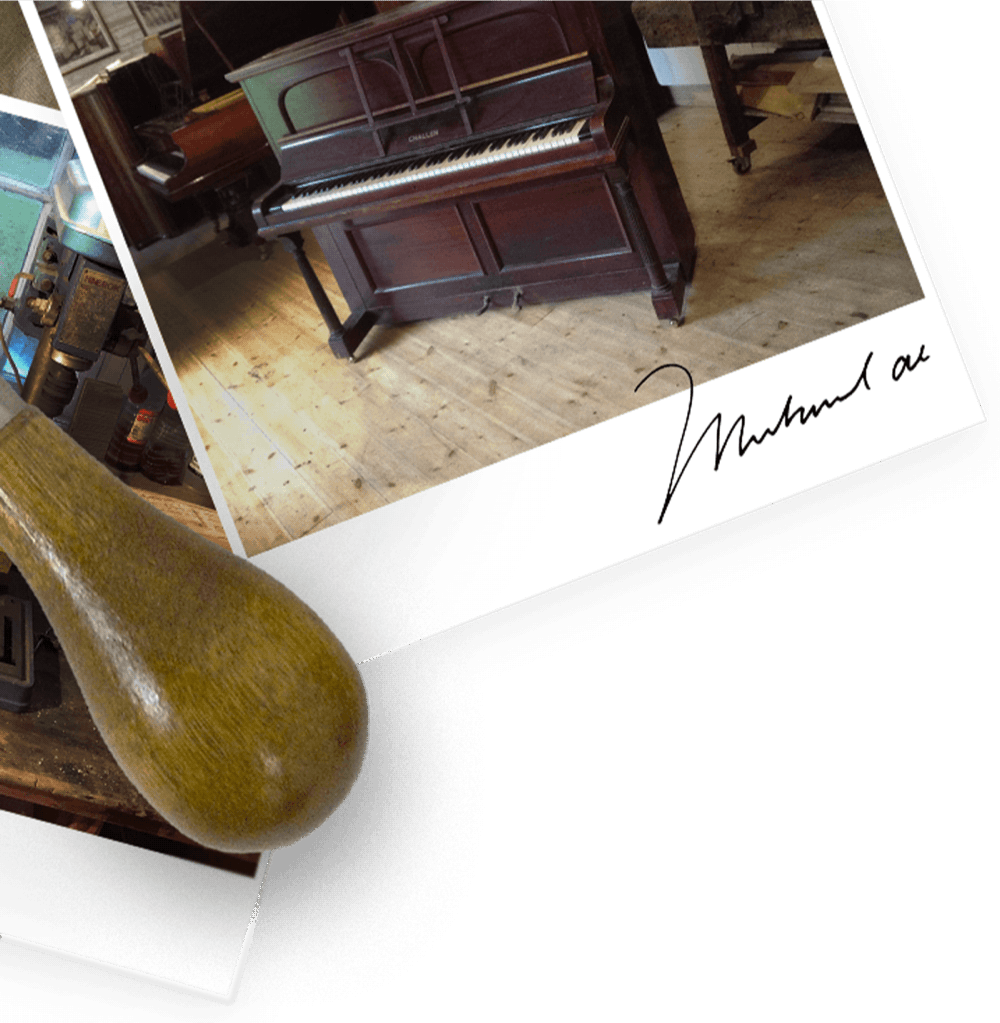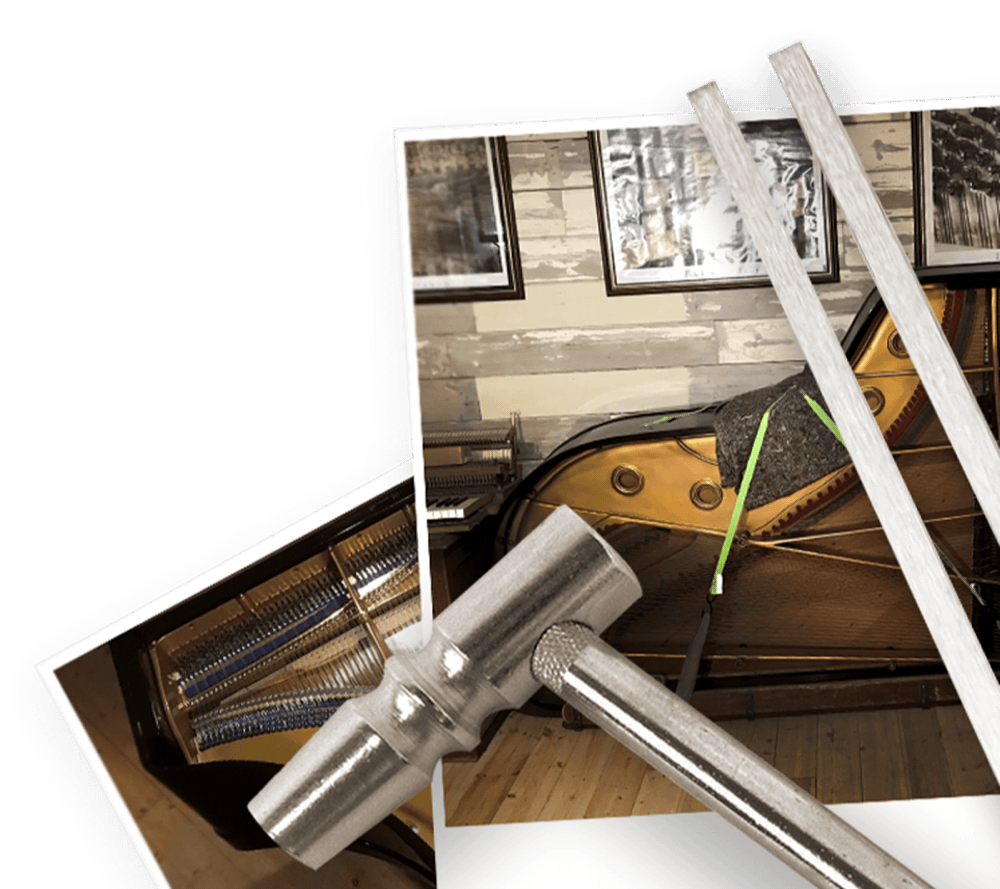 The Scrapbook
Pianos we've worked on, from cottage uprights to concert grands
We often have Kemble pianos coming through our workshop and showroom, the majority of which date from the 1950s onwards. Widely recognised as a quality British brand, Kemble is a popular choice for family homes as well as schools, hotels and venues.
Kemble pianos began, like so many great UK piano names, in the UK during the late nineteenth century. Homes without the entertainment we take for granted now created a stable and growing mass market for pianos; a piano was a focal point of almost every home, particularly those of the emerging middle classes.
Kemble Pianos was founded in 1911 by Michael Kemble in North London. At this time, North London was at the heart of the UK piano manufacturing industry; although hard to believe these days, there were apparently 100 small scale piano factories and workshops in Camden alone. Kemble moved into a purpose built, state-of-the-art factory in Bletchley in the 1950s, with the resulting expansion powering a joint venture with Yamaha in the late 1960s. In 1985 Kemble and Co. began making a range of acoustic pianos for Yamaha's UK market. Kemble soon became Yamaha's official European manufacturing partner.
In 2009 Kemble pianos moved production to Yamaha's factories. Kemble had been the last remaining UK based piano manufacturer, and despite production now being based abroad, in 2011 Kemble celebrated 100 years of designing and making pianos.