Upright pianos
The best selection of new and quality used pianos in Devon, Somerset and Cornwall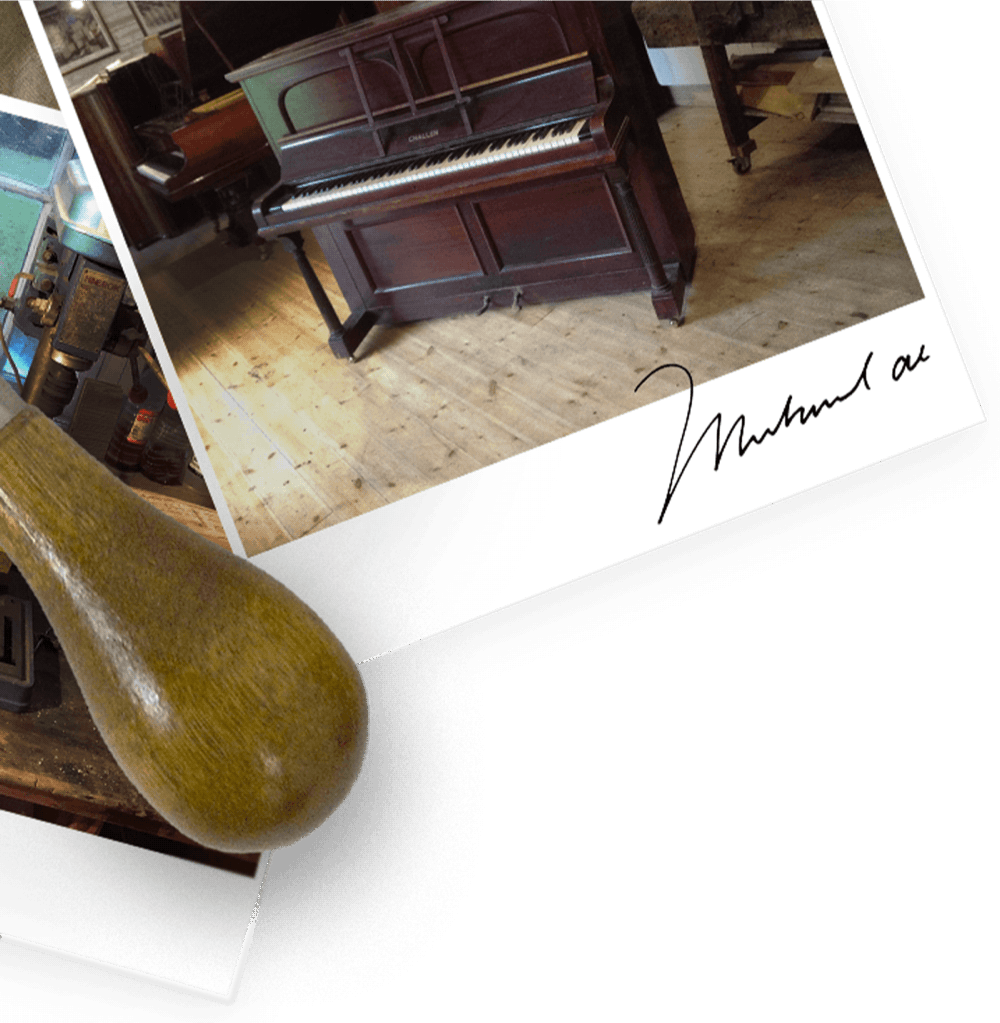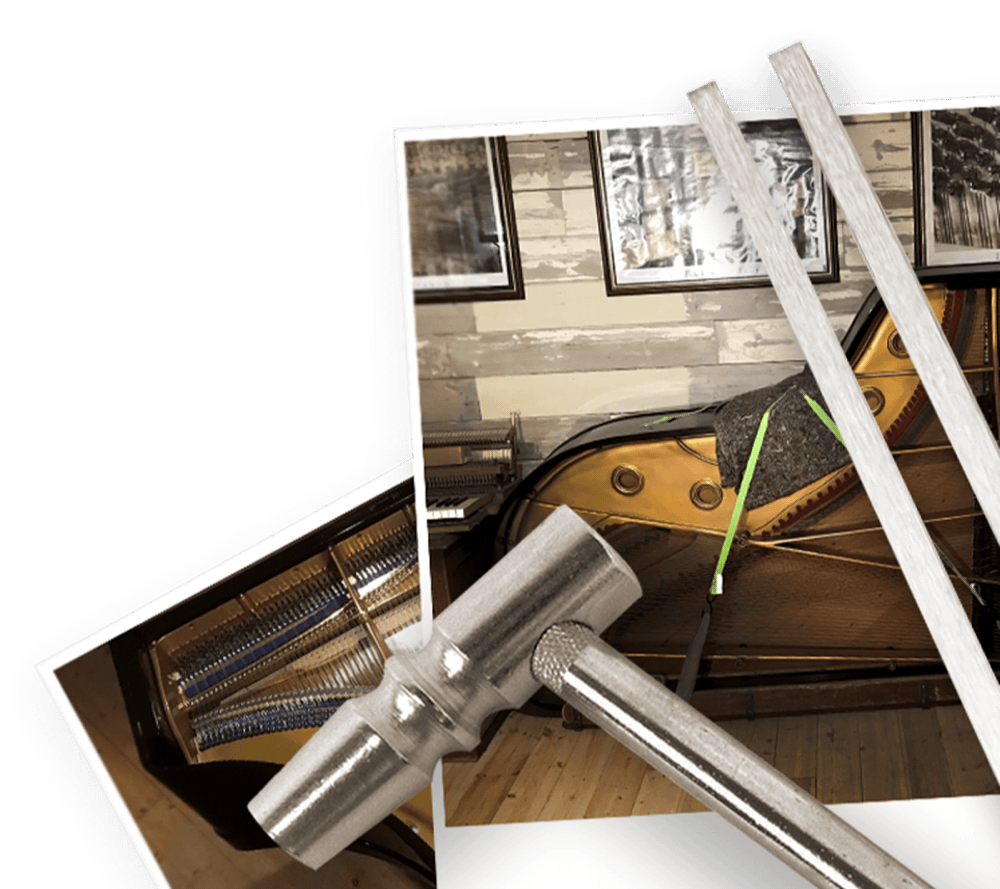 The Scrapbook
Pianos we've worked on, from cottage uprights to concert grands
Upright pianos to suit every need and budget
We have a wide range of quality used upright and new upright pianos. All our pianos have been hand selected to provide the very best value for money for our clients, both domestic and commercial. Styles can vary greatly but there is something for everyone in our showroom, with both contemporary and traditional styles always available. Whether you're looking for a piano for home, school or concert use, let us find the right one to balance your preferences with your budget.
Frequently asked questions
Why buy an upright piano?
Size and styleVery often, available floor space dictates this decision. However, there's still a wealth of styles to choose from: will a contemporary or traditional style enhance your living space? If you don't have height restrictions, consider opting for a taller than average upright piano; the longer strings will give more depth and resonance, especially in the bass. Many people are unaware that a tall upright piano can have longer strings than a baby grand!Value for moneyAn upright piano will always be cheaper than a grand of comparable quality due to the size and scale of the instruments. Many people choose an upright piano to maximise the quality of instrument at their chosen price point.SoundMany modern homeowners, even if they have plenty of floorspace, don't want the bigger sound of a grand piano, particularly in open plan spaces with multiple uses. Sound will be magnified in large rooms, and those with hard surfaces and comparatively few soft furnishings might present an acoustic challenge, especially if a very loud piano is chosen where mostly beginners will be playing!Most modern upright pianos also have the benefit of a practise pedal (these can be retrofitted to many older pianos as a lever under the keyboard). This can be a very useful tool when repetitive practise is needed in a household, particularly those with open plan spaces and hard floors.