Bentley pianos
Find out more about Bentley pianos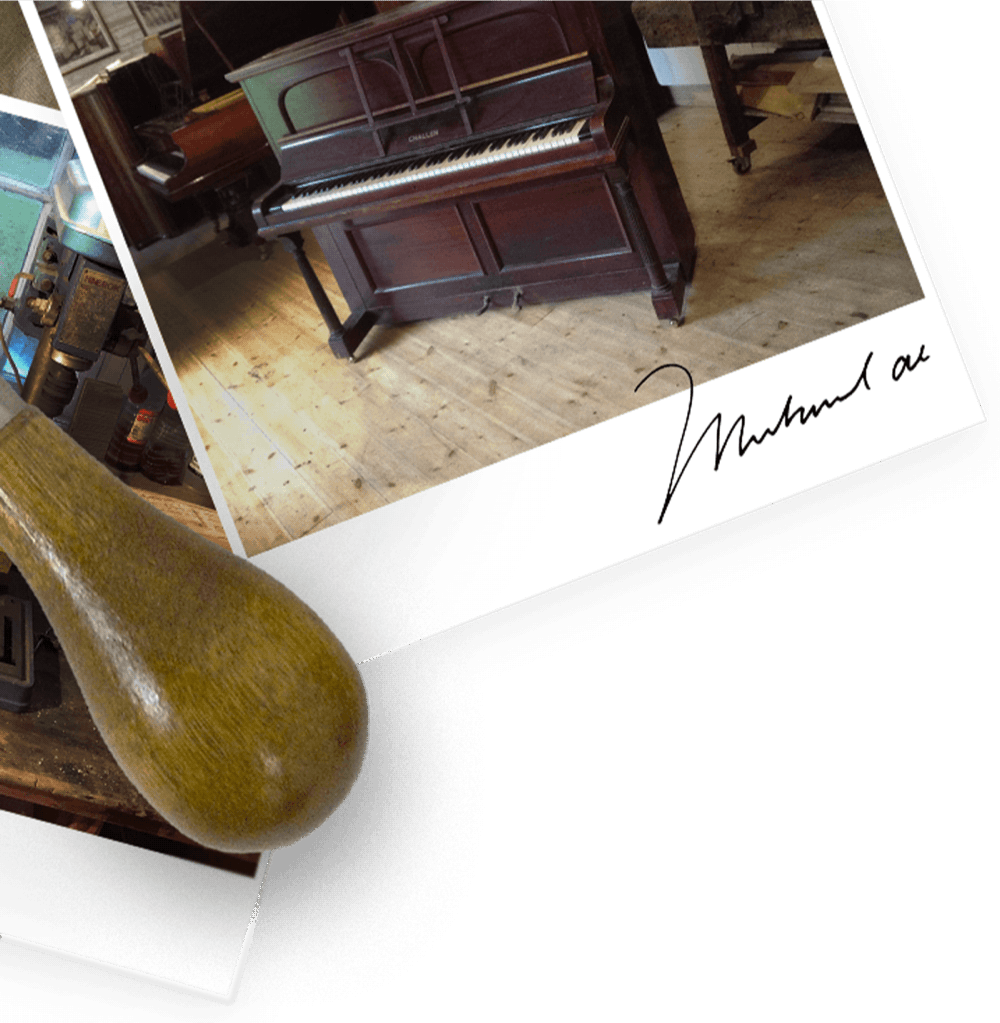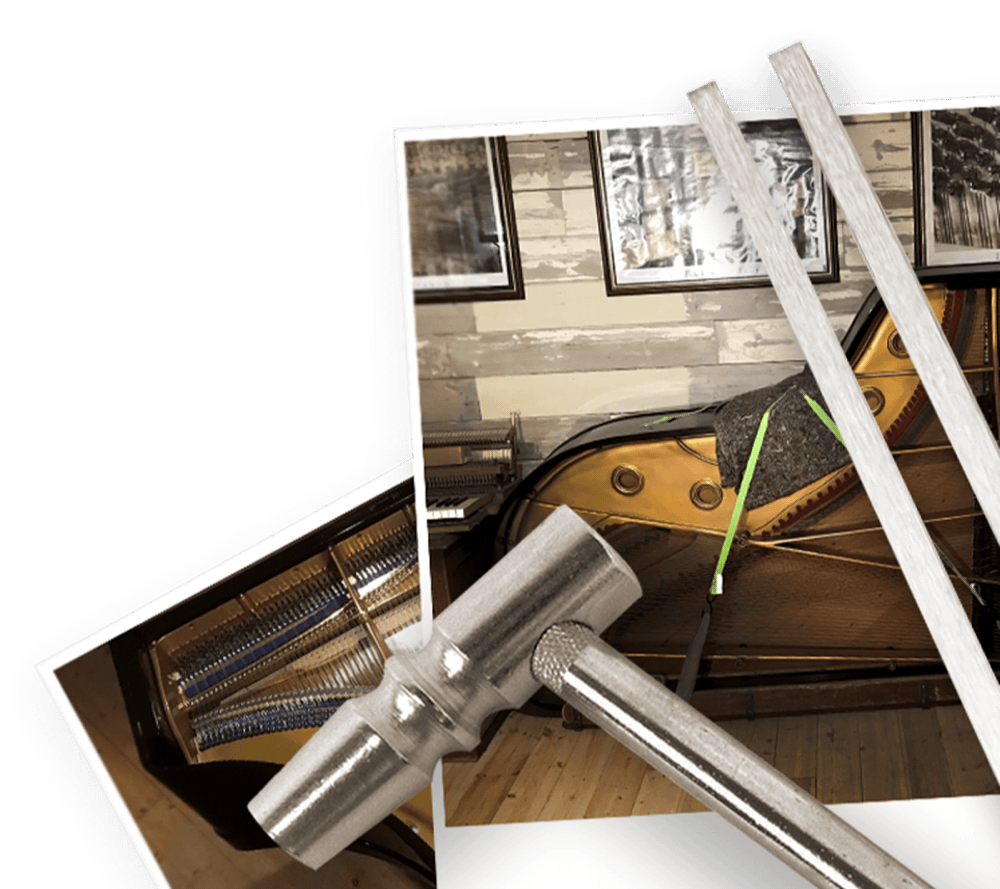 The Scrapbook
Pianos we've worked on, from cottage uprights to concert grands
Quality used Bentley pianos in Somerset, Devon and Cornwall
We often find ourselves with a quality used Bentley in our workshop and showroom. The simple lines and compact styles of those from the mid-late twentieth century complement many modern interiors.
Deeply rooted in the history of English piano makers, Bentley was founded by Douglas Grover, the third generation of Grover piano makers. Grovers began in the 1830s but the new company was now known as the Stroud Piano Co. and from the 1920s production expanded. In 1930 Douglas, now joined by his son Richard, launched an updated overstrung design under the new Bentley name, followed in 1934 by a 4' 6" baby grand. The success of these models meant that during the 1930s the company became a major UK manufacturer, producing over 3000 pianos a year.
Known particularly for its compact styles, Bentley is a mid range British make which many will recognise from their childhood home or school. The original firm is no longer in production, but the Bentley name has been bought to use on Chinese pianos, which bear little or no resemblance to the British era of manufacturing quality.